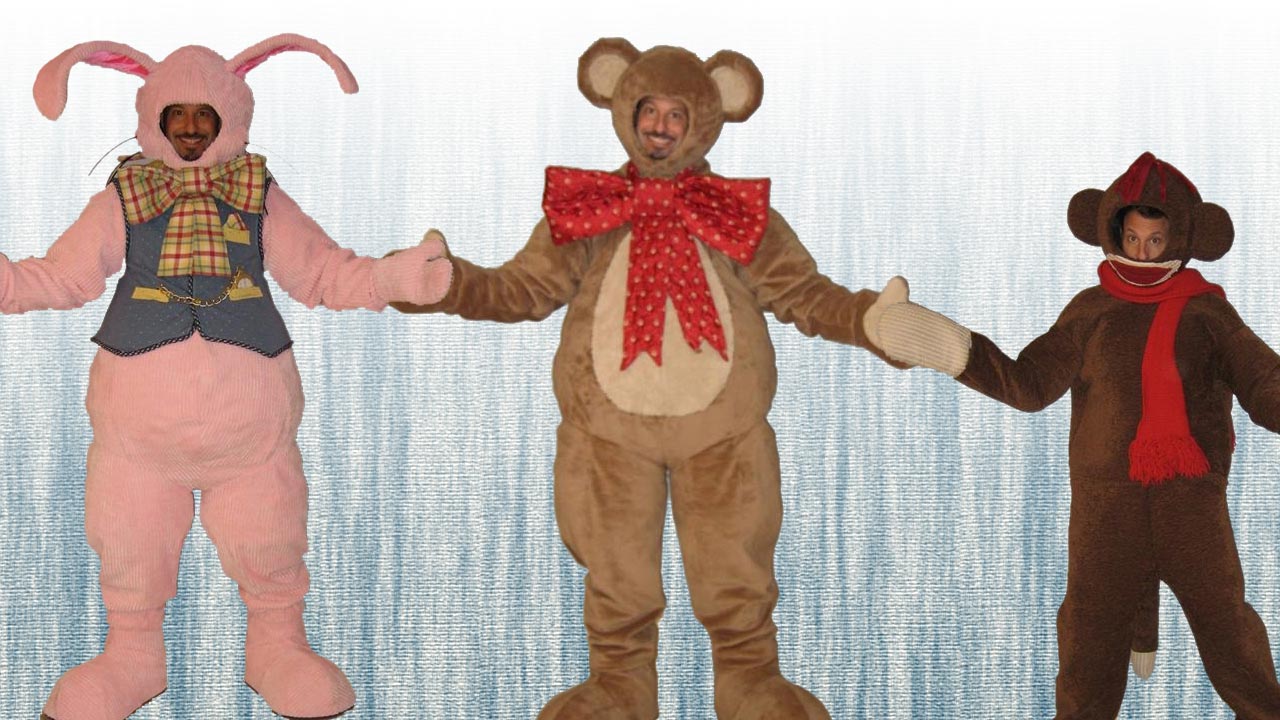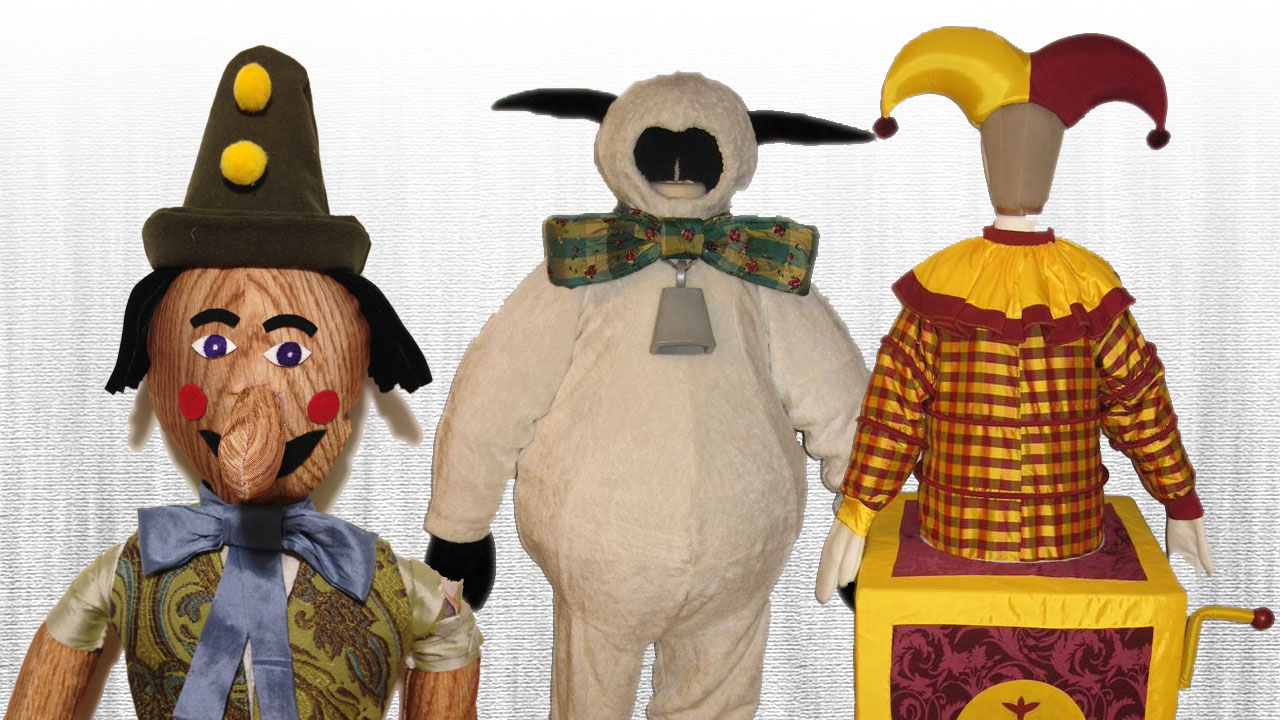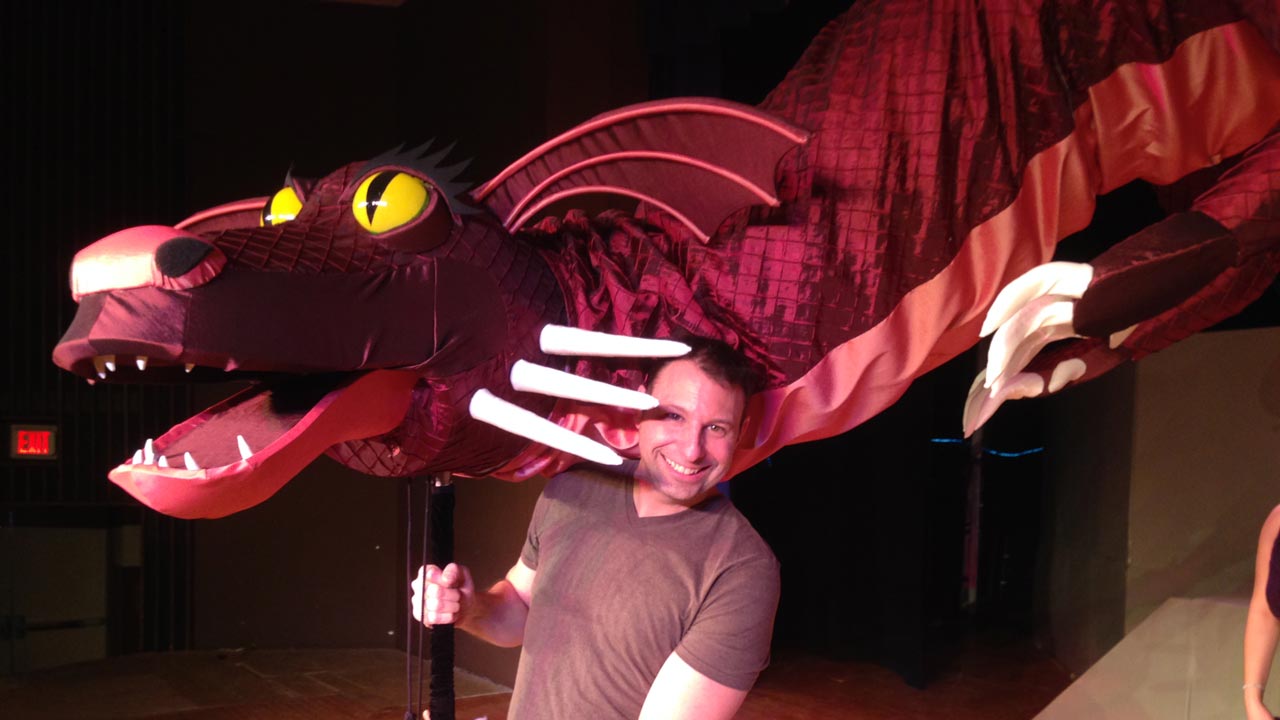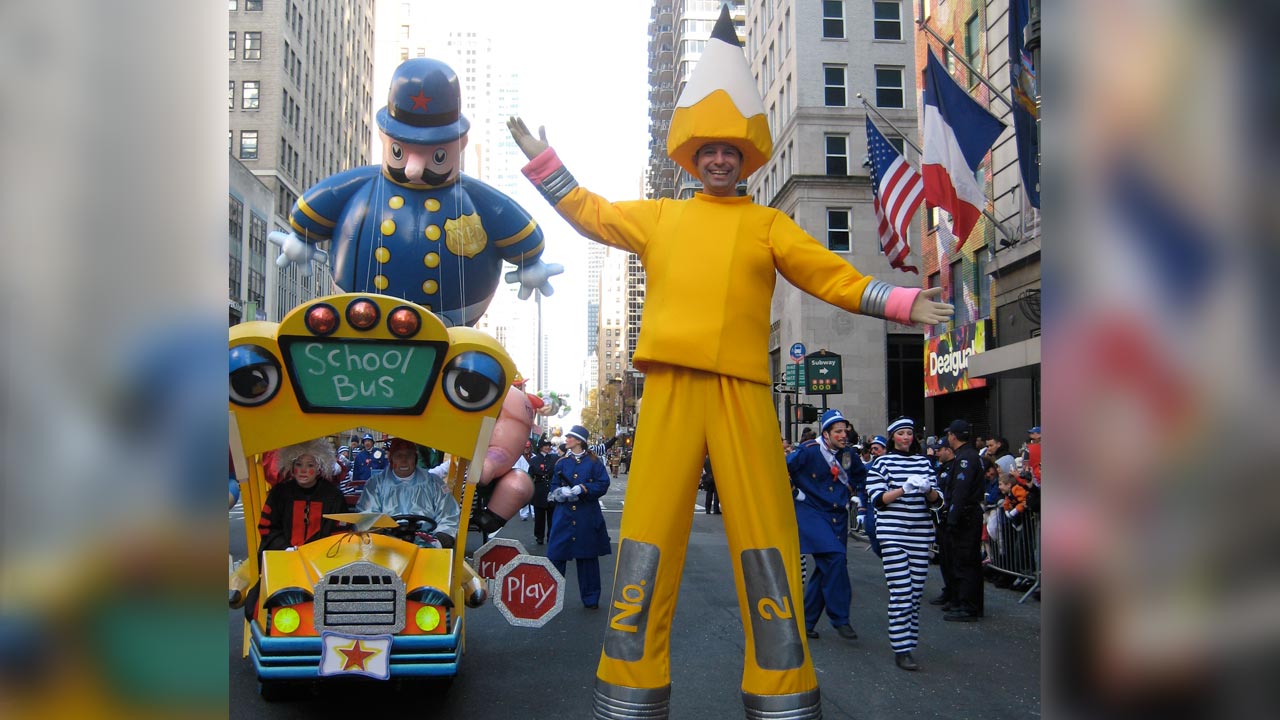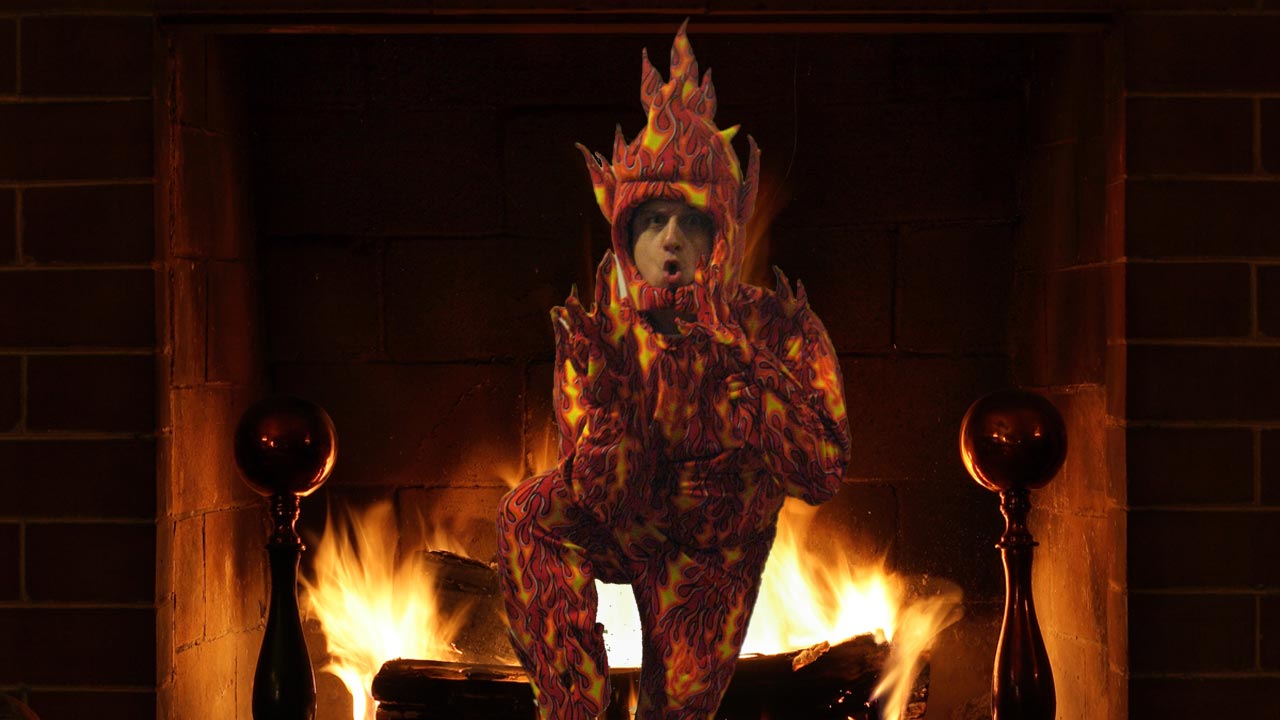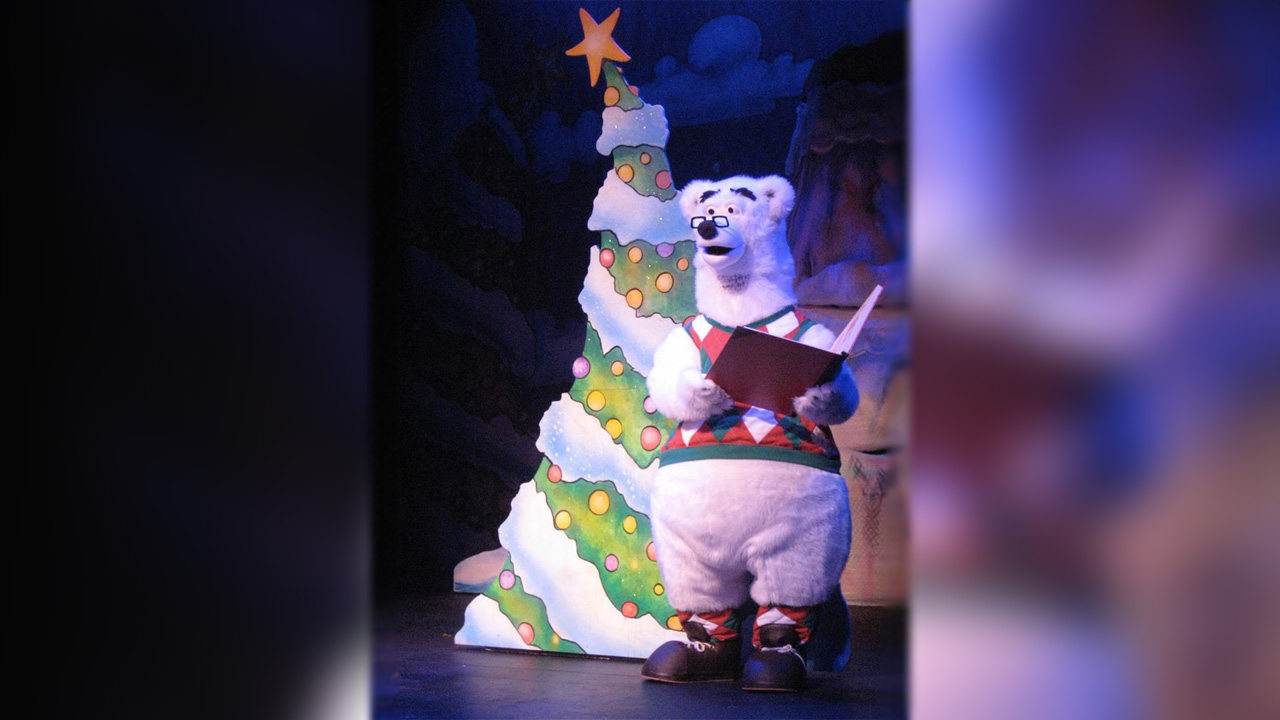 Welcome to Vitoworld Productions!
Established in 2007 by Vito Leanza, owner and creator, Vitoworld Productions specializes in the art of puppet making, mascots/character costumes, props, and a variety of specialty costumes.
Whether you need a ten-foot zebra, a dancing polar bear, or an awesome hand puppet, it all starts with your idea, your dream, and your vision. It is Vitoworld Productions' pleasure to realize those ideas, dreams, and visions and make them a reality, for you, your company, and your community.
Welcome to our world. Step inside and let's make some magic!