Perhaps you need a five-foot hatching egg? Or you need an array of stars that light up a stage? We can bring your production that extra something special with one of our props or costumes. You can always use a suit made out of foam Doritos right? Of course you can!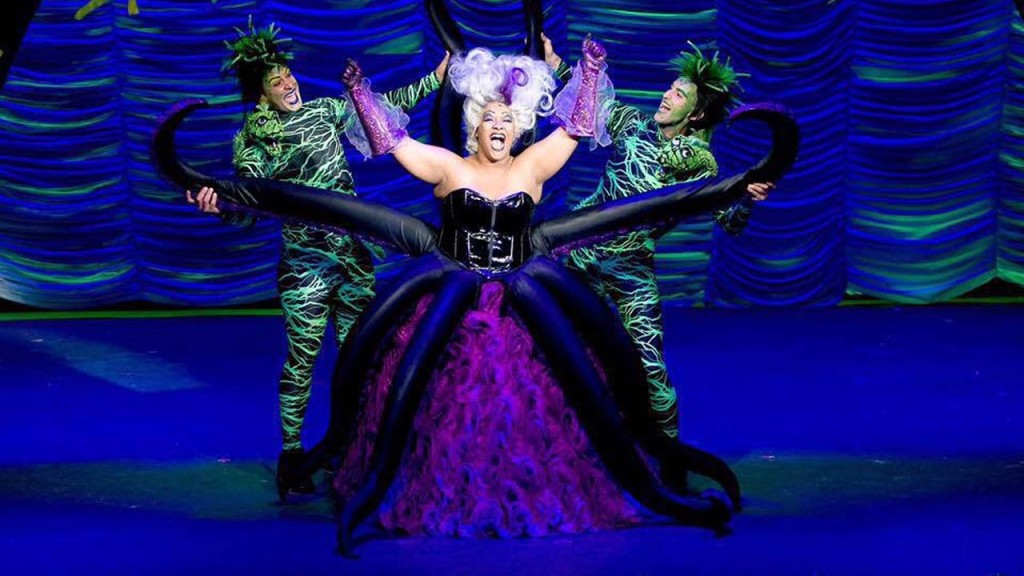 Theater and Film Costumes
Vitoworld can bring the stage to life with vivid costumes and dazzling wardrobe.  And don't think we forgot about the world of film...  Vitoworld can make any custom creation that you can imagine to wow your audience.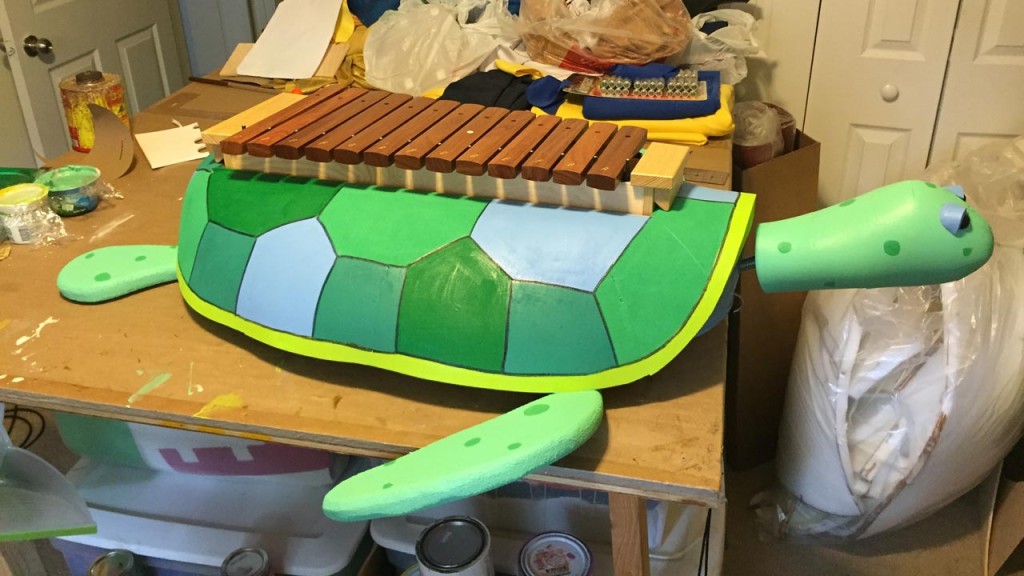 Theater and Film Props
The Vitoworld props department is at your service.  Giant fish? Got it. Treasure chest? Check. Thingamabobs? We've got twenty.  Let us help "prop up" your next film or theater production. It's what we live for!